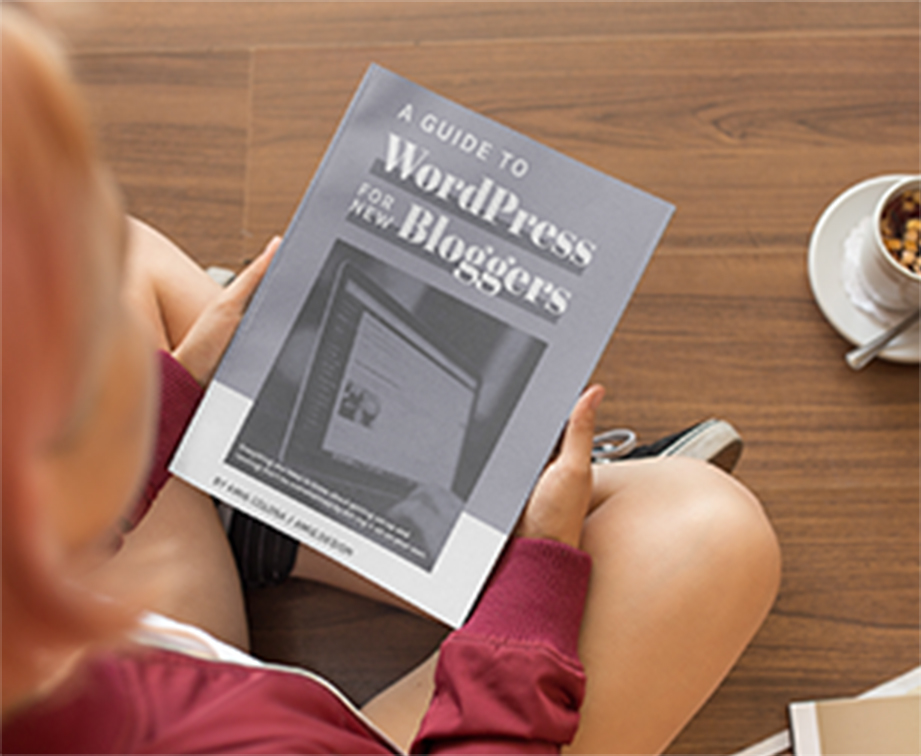 WORDPRESS FOR NEW BLOGGERS EBOOK
20-page eBook to help beginner bloggers set up and launch on the WordPress platform.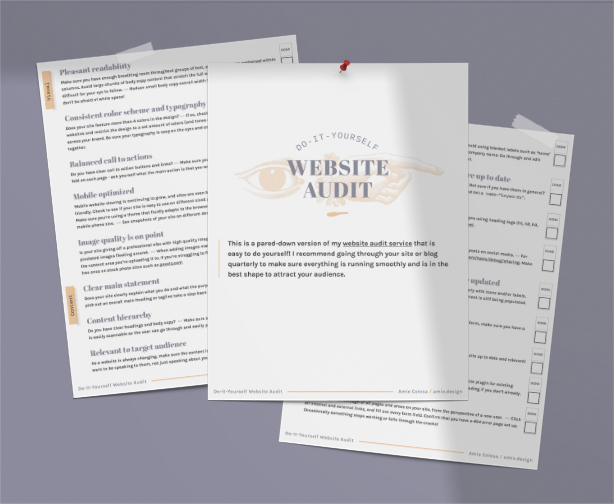 Do-IT-YOURSELF WEBSITE AUDIT
Make sure your site or blog is performing the best it can be, with this checklist full of industry standards you can reference again and again. A mini version of my in-depth website audit service!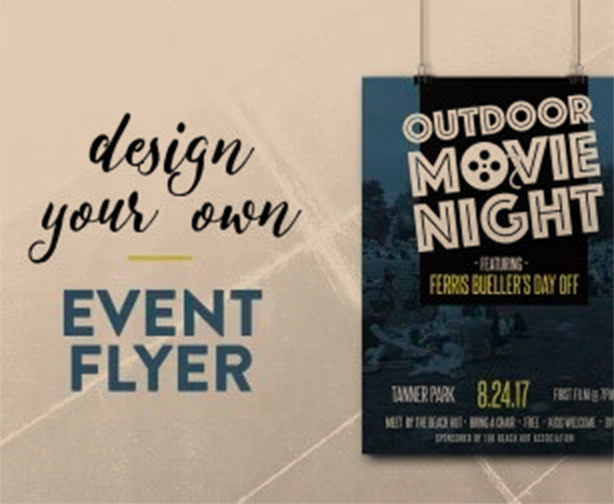 DESIGN YOUR OWN EVENT FLYER CLASS (+ 2 MONTHS OF SKILLSHARE premium FREE)
see more
This is a class for complete beginners to craft their own flyer design. Students will learn graphic design basics such as layout, photo manipulation, typography, and color.