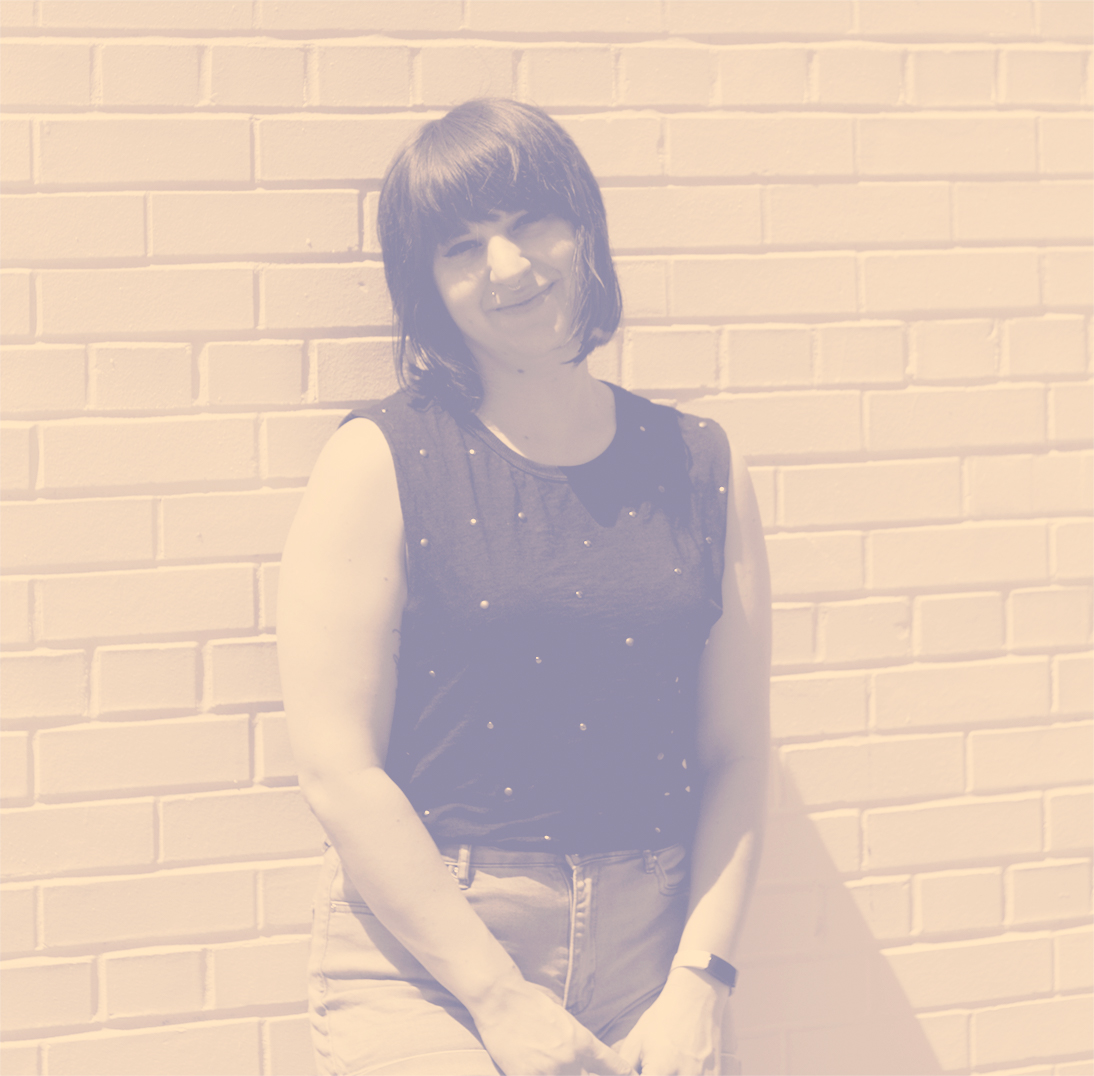 A great website is one that's sustainable, has a solid foundation, and can grow with you.
With my multi-faceted design background and tech savviness, we can work together to make your vision come to life in a truly custom website. I believe the best solutions happen between the intersection of design and technology.
I also utilize my coding skills doing exclusively the development side of projects.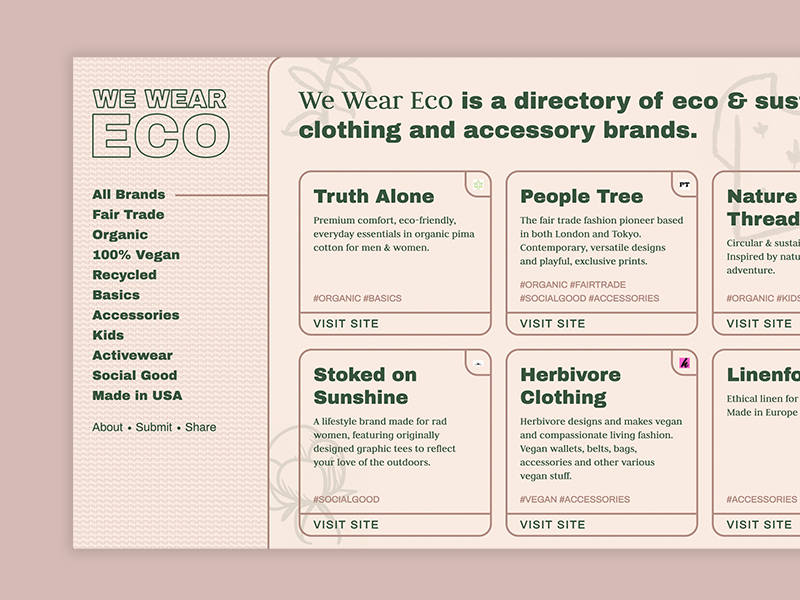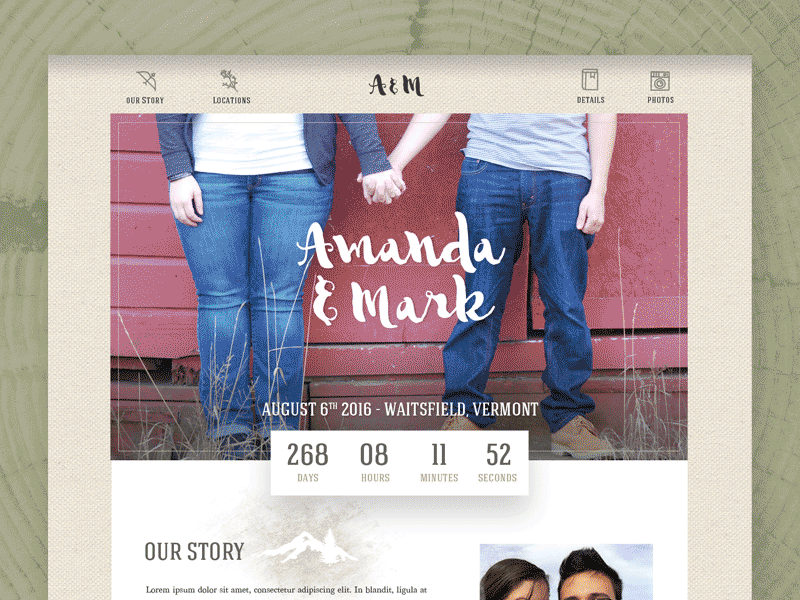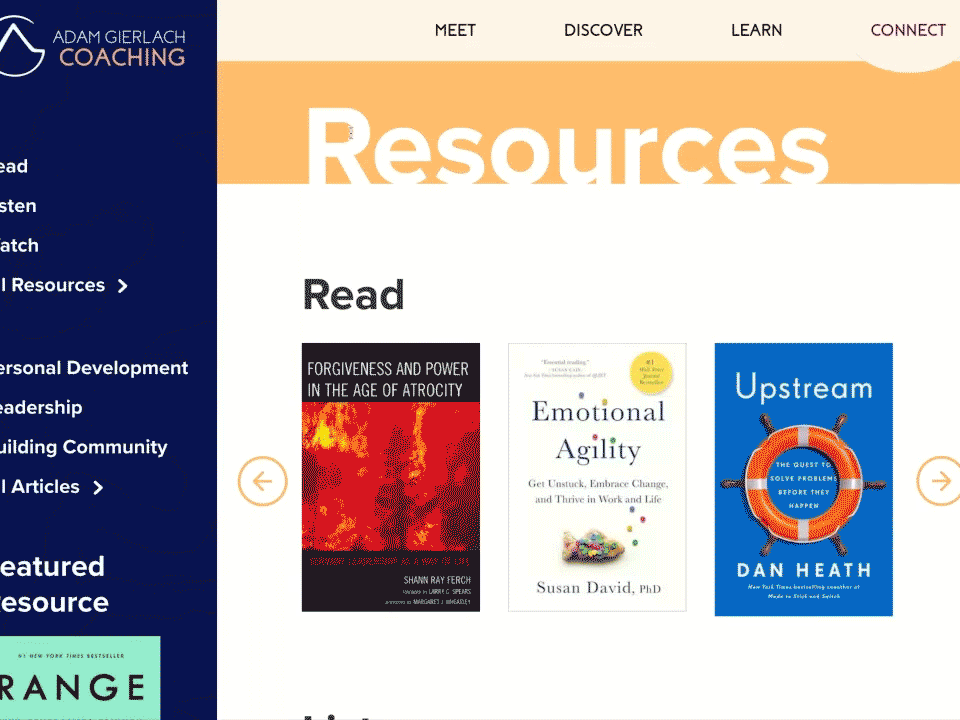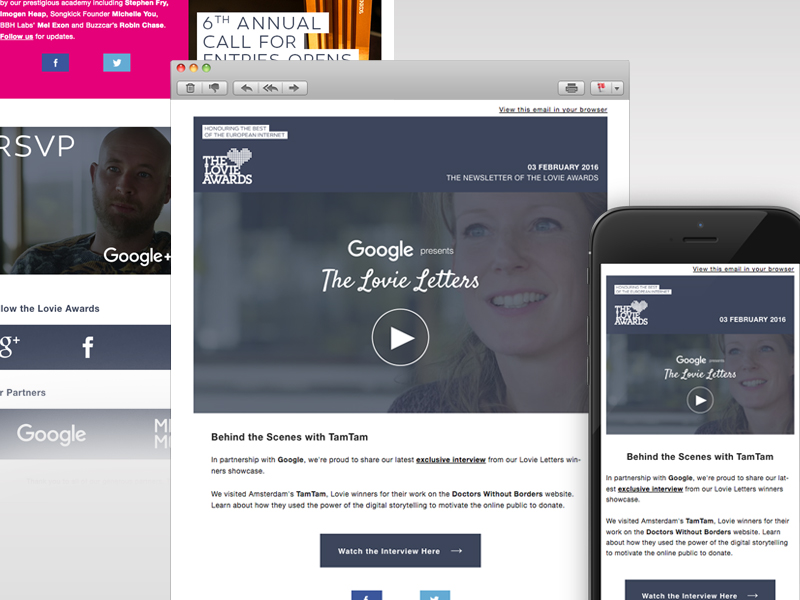 Fully Custom Web Design
Websites that not only look uniquely great, but function great too.

Web Development
Passionate about coding and functionality, just as much as I am about good design.

Email Design & Coding
I'm experienced with the unique nuances of email, and the development that goes with it.
Get a free website audit checklist
Make sure your site or blog is performing the best it can be, with this checklist full of industry standards you can reference again and again.