Threadless is having another $5 sale!
I love purposely buying shirts big and then reconstructing them into something cute. Threadless shirts are awesome for DIY.
this one's on sale. my friends gave it to me for my birthday & it's one of my all time favorites: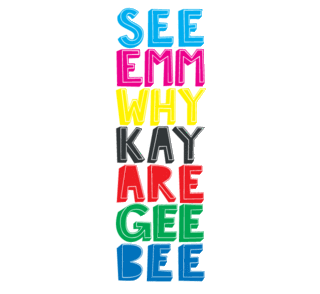 for the graphic design geek in me.