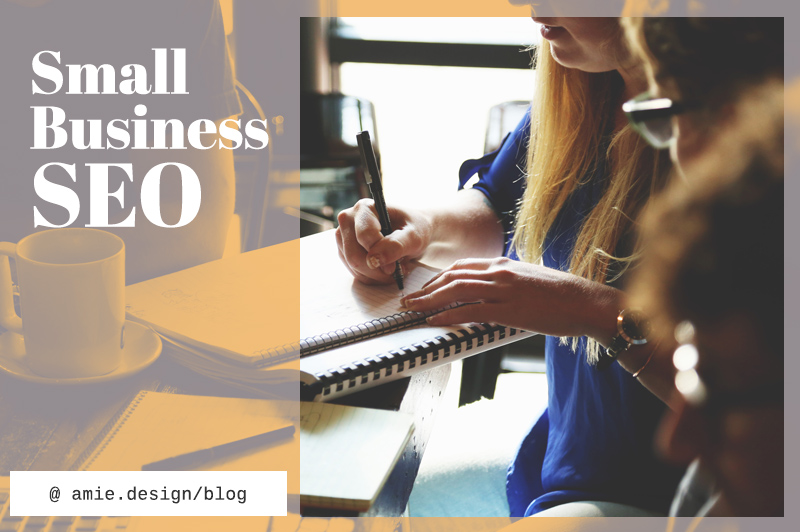 This past week I got to attend a meeting of my local Long Island's Rising Tide Society. They are monthly meetups called "Tuesdays Together" for small business owners. Not only was it the second one I attended, I was also honored to speak about SEO and web presence! I'm no SEO expert – but as the web designer in the group combined with my experience in marketing, I gave it a shot :)
If you're interested in learning more about the meet-ups and see where they are near you – check it out here
I wanted to share some quick tidbits from the meeting:
• You can't reach your customers online by social media alone. Websites are constantly changing and you need to make sure your site is up to date and working for you, so you can be found.
• SEO isn't just about the technical aspects of a site, it's also about making sure your brand is presented clearly and to your target audience, understanding what people are searching for online.
• Don't focus on what you think is important and what you'd be searching for in relation to your products or services. Look into what terms other successful brands in your niche are using, and how you can expand upon that.
Important parts of SEO
• Showing up in search – telling search engines how to crawl your site through sitemap and links
• Keyword optimization – Use the same language throughout site. More descriptive, lengthy keywords are better because they speak to your niche, fewer people are searching for these specific terms and as a small business you'll have a better chance at standing out.
• Avenues of new content – Blog posts, landing pages for products or services, collaborations (guest posts, etc), reuse content in different places (i.e. Medium article)
• On page optimization – headings, meta descriptions, internal links, anchor titles, image naming, alt tags seem like small details but all adds up in successful SEO.
• Follow up on your hard work and look at stats! See where your visitors are dropping off and make adjustments accordingly.
What do you struggle with when it comes to your SEO?