The boy & I blew off all of our new years eve plan options for a long drive, japanese food & movies. And it was perfect. I wasn't feelin' anything fancy, it fit my mood & the fact that i'm trying to focus on less things lately. I decided that January and February will be dedicated entirely to a couple big things I want to finish on my goal list. I have a freelance project i'm working on during January. Just those things, nothing else. I got super stoked on the 1st thinking about all of the creative projects I want to work on this year; I have to stop myself from starting them all right away. Patience!
Here's some of my favorite things that happened this year. Some of these i've shared on the blog already but most of them I haven't!
My brother and I made our parents basement pretty

Got to travel to California

Cut my hair short / now working on growing it out

Started working a new job in new york city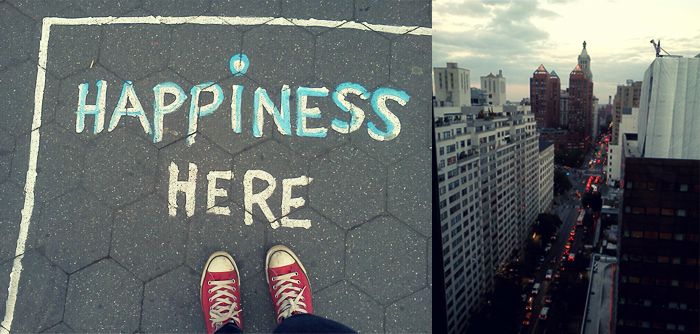 Saw two dear friends get married! Also stuffed 7 of my pals in a mall photobooth during that trip.

Went to a vegan expo in Soho…my first one!

Got an ampersand tattooed on my wrist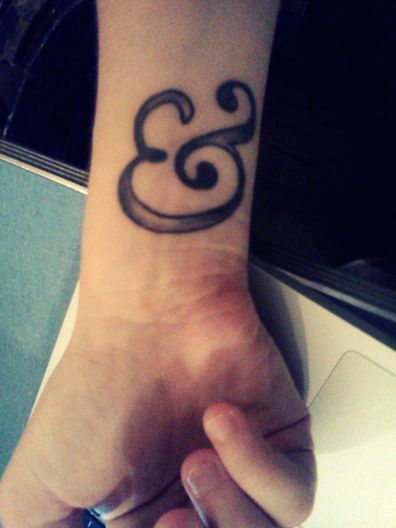 Started jamming in roller derby (i'm skating way too upright in this photo)
Skillshare

Ended the year with making Christmas cards