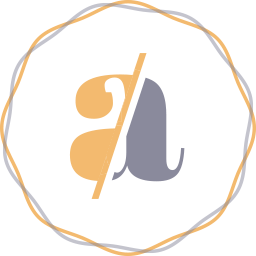 How I Can Help You
Custom Web design & development
Stop letting your website hold you back
Whether you're looking for a refresh of your current website or a home on the web for a new biz, i've got you covered. I specialize in beautiful, custom Wordpress websites that are incredibly easy to maintain and will be the envy of your industry. Let's make your website work for you, not against you!
Email Template Creation
Put out consistent newsletters you spend less time on
Custom Mailchimp templates that match your brand! I craft a dynamic template built with Mailchimp's template language so you can easily put together a variety of individual campaigns within the drag & drop builder.
Code fixes & Website reviews
Immediate fixes & results
Because of my skillset and experience, I have a great understanding of how a web presence can be improved. I offer in depth website and blog reviews to help you kickstart a plan of action for increasing success and visibility. Something not working right? I'll fix up the code for you while you focus on running your business.
Do you really know what you're getting when you work with a web designer? 
I know, it's confusing and overwhelming. There's SO many people out there offering up their services to create your home on the web.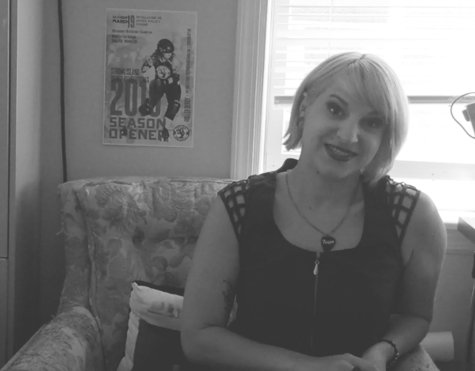 When you work with me, you'll get a truly custom solution tailored to your needs, no modification of templates used for other clients. I work with you from the ground up, with a goal-based approach. Great web design is working together not just to come up with a pretty visual design, but crafting a web presence with a solid foundation that you can grow with, and crush your big business goals. 
The truth is, there's not a lot of people who are great at both the design & technology of a website. 
Attractive visual design skills can be learned and replicated - but - if the strategy isn't there from the get-go, it's hard for the design to be as successful as it could be for your business.
I don't believe in packages, because no two projects or businesses are alike. I believe in intentional design, and clean, maintainable solutions. Your brand is too important to put a visual band-aid on. I have spent years honing my craft and have worked professionally for small businesses and large clients.