I've been pretty busy designing away! My friend Nicki asked if I could make some graphics for a musician's street team she's in charge of. This is one of the shirt designs I came up with: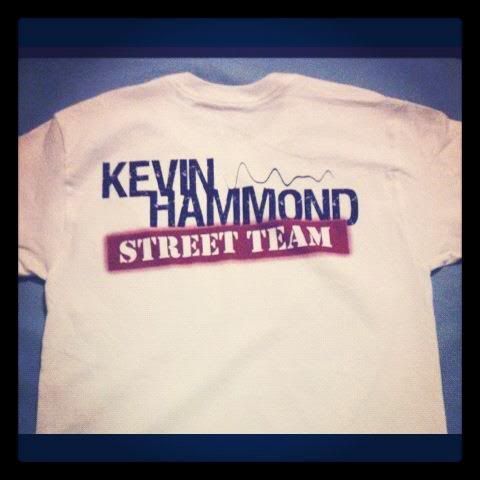 Also, I just finished up a blog design for a client…

Jessica wanted something soft, non-girly, and with subtle hints at faith and what her blog is about [which I totally agreed with.] It was a bit out of my style, but I love branching out. I used hanging photos to represent the topics of her blog, and we worked together to create something she loved. I absolutely could not have asked for a better client! Jessica was a joy to work with and was totally enthusiastic, thorough, and all around just great.
I haven't really made it known on my blog yet but if you need a custom design feel free to contact me! Since this is a pretty new venture for me i'm offering really affordable rates right now for a limited time :]